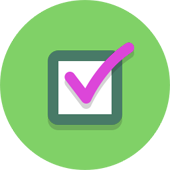 Enter Website URL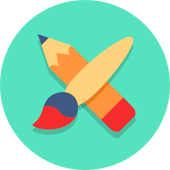 Add App Information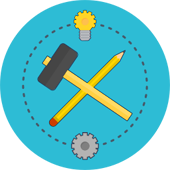 Build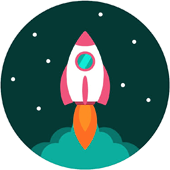 Publish
BUILD IOS AND ANDROID APPS IN REAL TIME
With our powerful API, you can transform any website into iOS and Android apps in real time. Apps built with Tovim Apps can update and sync data instantly in the platform when data changes.
PUSH NOTIFICATIONS
Configure custom push messages on your device. Your app will be able to receive various notifications in visual alerts.
SELECT AND CUSTOMIZE LAUNCHER ICON
Choose an impressive launcher icon. Customize and transform it into a unique three dimensional shape.
UPLOAD YOUR OWN CUSTOM ICON
Delight your users by uploading your own customized icon to add character and visual appeal to your main menu page.
SELECT AND CUSTOMIZE SPLASH SCREEN
Add spirit to your app by selecting a splash screen of your choice and customizing it into a crisp and high density splash screen using our powerful API.
UPLOAD YOUR OWN SPLASH SCREEN
Impress users and increase the popularity of your app by uploading your own customized splash screen.
ADMOB
You can monetize your App and earn extra funds by adding AdMob integration.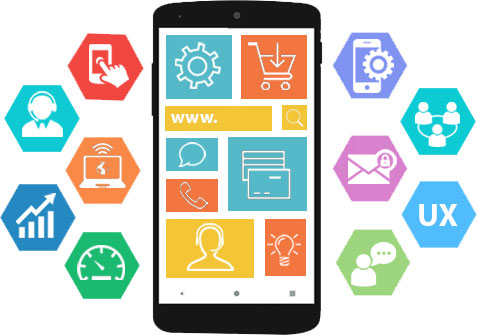 Build Apps for all Platforms in Real Time
Web2App helps you create apps for all platforms in real time instantly.
You do not need expensive developers and months of time to develop a mobile app.
Just get access to Web2App builder and start using it to build your mobile applications.
WHY YOU NEED A MOBILE APP
Apps are more convenient for users & easier to navigate. Applications gives app owners lead over competitors in engagement. If you're doing business in any capacity, you need to have a mobile app.
App monetization is better than the revenue of websites nowadays. Just think how huge Tinder, Snapchat and Uber are right now!
The Mobile App Industry is currently the fastest growing industry in the world... Can YOU afford to miss out?
Mobile apps are estimated to reach $143 billion revenue with 267 billion app downloads over the next 2 years.
Stats show Mobile Users spend 86% of their time on mobile apps and just 14% on websites - think about this, because it's going to impact your business whether you like it or not...
ABOUT US
---
Web2App is a pioneer in the field of mobile application development, providing a code-free solution for professionals, businesses and organizations to build real time intuitive iOS and Android apps. As mobile technology has radically transformed the world, we help businesses harness this leading-edge technology, capture more mobile customers and drive real business results. Through our innovative platform, professionals or businesses can build uniquely customized mobile apps with no coding or technical experience required. Web2App do-it-yourself platform has been assembled from the ground up to meet all types of businesses needs. We are incredibly proud to have achieved our goal of empowering businesses and consumers to effectively connect and engage through simple, yet powerful mobile apps customized around each specific brand. Listening to the needs of our customers is our top priority, and enables us to add more important features and security protections, while improving the overall quality of our platform versions. With our massively scalable infrastructure and robust development cycles, we are committed to excellence in serving you in the present and future.
Platforms - iOS or Android
Works for any site
Instant Access
Auto Updates
Price $199
Platforms - iOS or Android
Works for any site
Instant Access
Auto Updates
Price $289
Platforms - iOS or Android
Works for any site
Instant Access
Auto Updates
Get lifetime access to these bonuses