How it works
Make your app in less than 5 minutes

BUILD ANDROID APPS IN REAL TIME
With our powerful cloud based solution, you can transform any website into an app in real time.
UPLOAD YOUR OWN CUSTOM ICON
Delight your users by uploading your own customized icon to add character and visual appeal to your mobile app.
UPLOAD YOUR OWN SPLASH SCREEN
Add spirit to your app by selecting a splash screen of your choice and customizing it into a crisp, high density splash screen.
CUSTOM PUSH NOTIFICATIONS
Send eye catching messages to app users anytime you want right into their smartphones.
ADMOB
You can monetize your App and earn extra funds by adding AdMob integration. AdMob works as a mediation platform, placing highly targeted ads inside your app. Using their refined targeting systems they automatically optimise ads for visitors, so that every ad delivered is tailored to that user… increasing your impressions, and of course… high paying clicks.

WHY YOU NEED A MOBILE APP
Apps are more convenient for users & easier to navigate, and they give app owners lead over competitors in engagement.
If you're doing business in any capacity, you need to have a mobile app.
App monetization is better than the revenue of websites nowadays. Just think how huge Tinder, Snapchat and Uber are right now!
The Mobile App Industry is currently the fastest growing industry in the world... Can YOU afford to miss out? Start building apps for you and your clients and keep 100% of the profits!
Mobile apps are estimated to reach $143 billion revenue with 267 billion app downloads over the next 2 years.
Stats show Mobile Users spend 86% of their time on mobile apps and just 14% on websites - think about this, because it's going to impact your business whether you like it or not...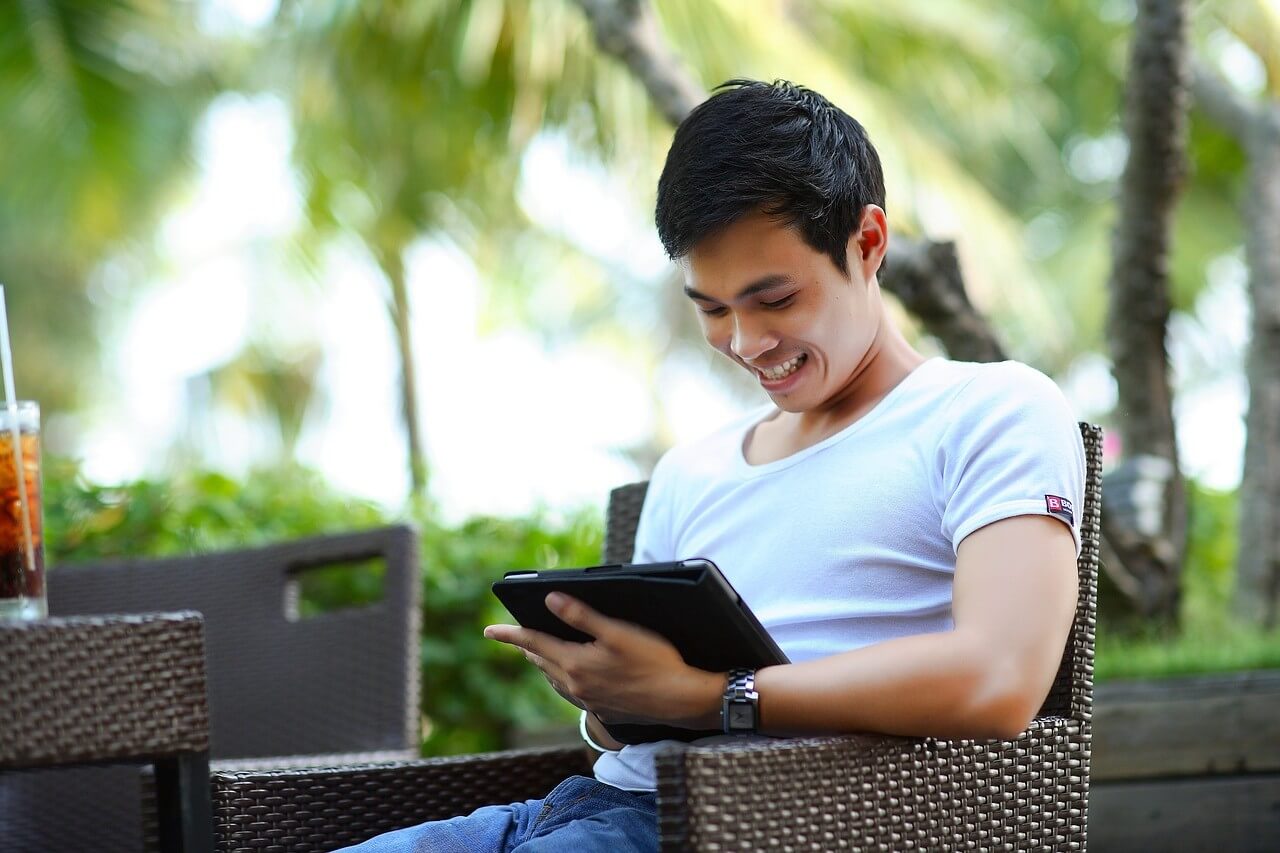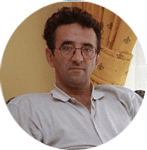 ---
Since I have a start-up restaurant business, and building my customer base, this app generator has helped create a highly immersive app for my e-commerce website and capture more mobile customers.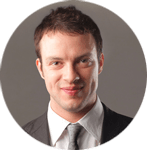 ---
Web2App has been a great app generating tool. We now have an amazingly useful business app that takes our clients by surprise for its awesome appearance and functionality.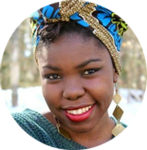 ---
With Web2App, literally anyone can both build and maintain highly engaging apps with no coding or design skills. For most small businesses like mine, DIY mobile app builder is the best solution because it allows owning an app without breaking the bank.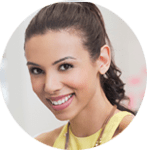 ---
Through mobile app, I have obtained a greater number in terms of readership, downloads, and impressions. Thanks to mobile app builder--Web2App. Now, a larger number of readers can access my publications.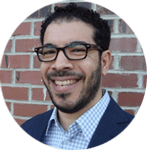 ---
I have never imagined creating a mobile app with no coding skills. But, yes it can actually work. Web2App DIY platform is easy to use loaded with great features. All you need to do is follow few steps.
---
I was looking for a mobile app developer for my home business that is when I stumbled upon Web2App. Not only is it affordable but it turns our website into a great-looking app and helping to engage with our clients more efficiently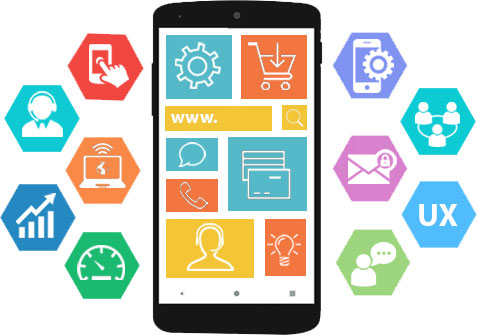 Build Android Apps in Real Time
Web2App helps you create Android apps in real time instantly.
You do not need expensive developers and months of time to develop a mobile app.
Just get access to Web2App builder and start using it to build your mobile applications.
Start Building Your App Today
Build 1 App

One time payment

Platforms - Android

Unlimited App Users

Works for any site

Instant Access

Auto Updates

24/7 support

Earn money with AdMob

No monthly fees
Build 10 Apps

One time payment

Platforms - Android

Unlimited App Users

Works for any site

Instant Access

Auto Updates

24/7 support

Earn money with AdMob

No monthly fees
Build 50 Apps

One time payment

Platforms - Android

Unlimited App Users

Works for any site

Instant Access

Auto Updates

24/7 support

Earn money with AdMob

No monthly fees
Bonuses
Limited Time Bonuses:
Purchase any of our video courses and get lifetime access to our amazing bonuses today as a VIP